About us
REUTERS International Regulatory Consulting & Services is a regulatory consultancy located in Aachen and Cologne, Germany.
We have more than 30 years of expertise and experience in successfully managing international regulatory affairs in the pharmaceutical industry.
We specialize in international regulatory submissions in Central and South America, Africa, and Asia, offering for these territories: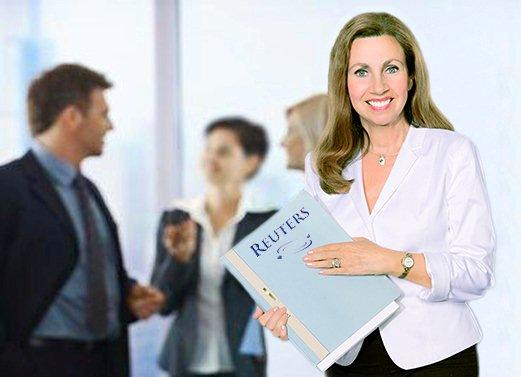 Regulatory support for compiling dossiers and guiding applications for marketing authorizations
.
Experience in reviewing and evaluating registration dossiers for regulatory submissions
.
Assistance in conducting international applications for registration, renewal and variation procedures
.
Contact to health authorities by our local partners
.
We consider our role as being an essential support for the efficient planning of registration projects and the successful outcome of applications for marketing authorizations
Please take a look at "Consulting & Services".